Networking
We help facilitate the connections you need to succeed. Opportunity comes through establishing industry relationships through community organization.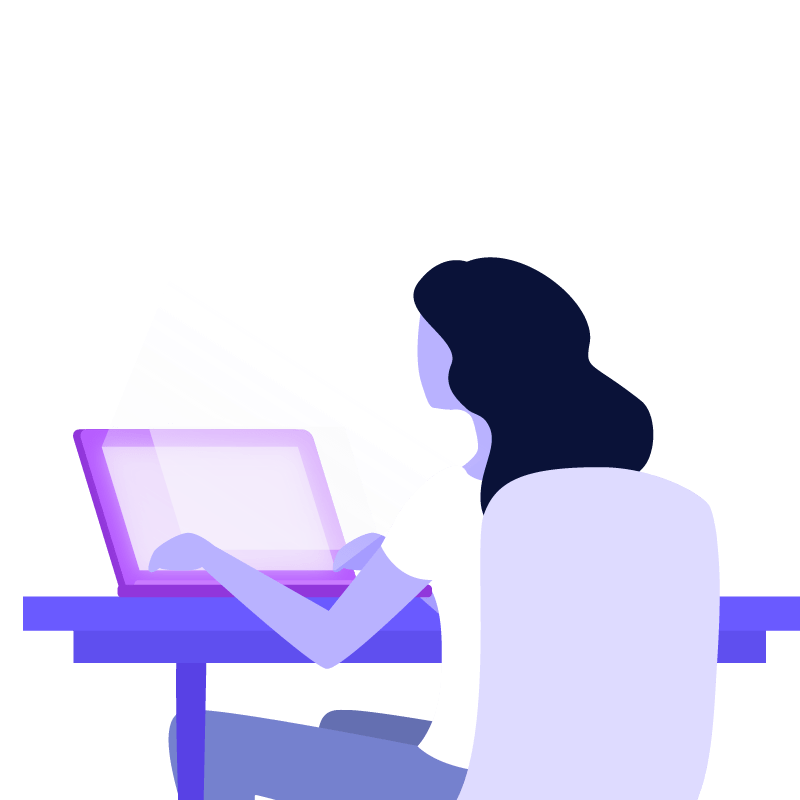 Smart Collaboration

As a member, enjoy the opportunity to network with a thriving community of industry enthusiasts. Our organization facilitates the proper channels to connect you with like-minded consumers and business professionals.

Community
We foster a culture of collaboration. Get to know a community that supports your place in the industry.

Grassroots
Brainstorm, connect, and collaborate. Gain opportunity through organizing for common goals and causes.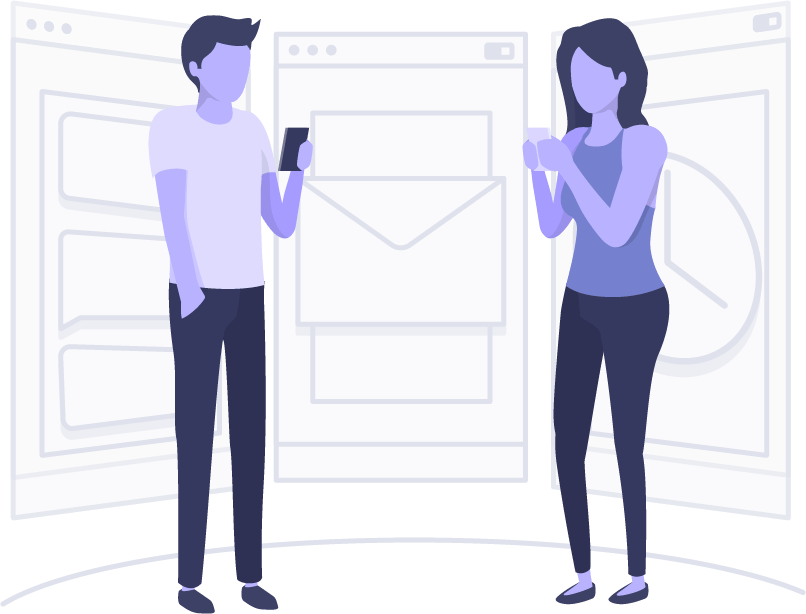 Legal Professionals
Attorneys, case workers, legislatures, and local government officials.

Consultants
Industry insiders with knowledge core to operating within the industry successfully.

Property Specialists
Licensed real estate agents and brokers, zoning analysts, and acquisition authorities.

Licensing Authorities
Compliance isn't always uniform amongst varying jurisdiction. Connect with officials "in the know".

Micro-businesses
Learn from hybrid operators who classify as cultivators with retail components.

Cultivators
Cannabis cultivation is nothing more nor less than the growing of marijuana. Types will vary.

Manufacturers
Extraction of the active ingredients of cannabis in order to create products and concentrates.

Non-Storefront Retailers
Businesses that operate without a storefront like a traditional dispensary.

Tranporters
Physically transport or deliver marijuana, marijuana concentrates, and marijuana-infused products.

Dispensaries
Where patients or consumers can access cannabis in a legal and safe manner.
Join or Host an Industry Event!
Are you planning an event, looking to RSVP to one on our calendar, or want to learn more about a particular event? We have options ready for you. Let us know what your interests are using the short form below so that we can better assist you. You'll be hearing from us promptly.