In the cannabis industry, "compliance" is a reference to adherence with local city and county, state, and federal legalities associated with cannabis related businesses ("CRB"). Due to the complexity of the industry, it is absolutely imperative that individuals with a vested interest in longevity within the cannabis sector remain vigilant of all regulations in the territories they are operating, facilitating, or utilizing within. Compliance covers a vast array of interconnected policies which affect your safety and success within this industry. As a compliance-specific organization, we are here to help pave a pathway forward for you by utilizing our community network and knowledge based services to fulfill your needs. Giving you the competitive-advantage you need to help maintain successfull operations.
Member Benefits
One of our most important roles is to keep our members informed about the steps they need to take to become fully compliant with all aspects of the law. From the federal level to the state and county of operations, members enjoy the community value of expediant knowledge at their fingertips.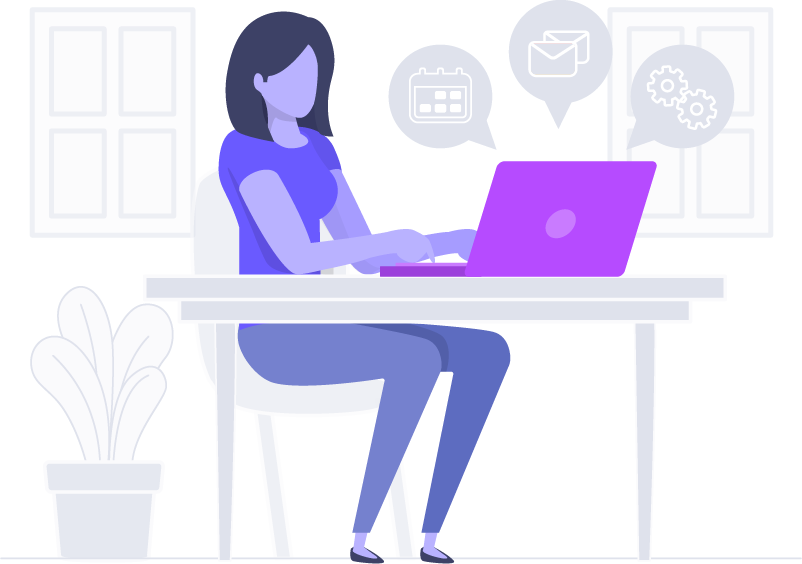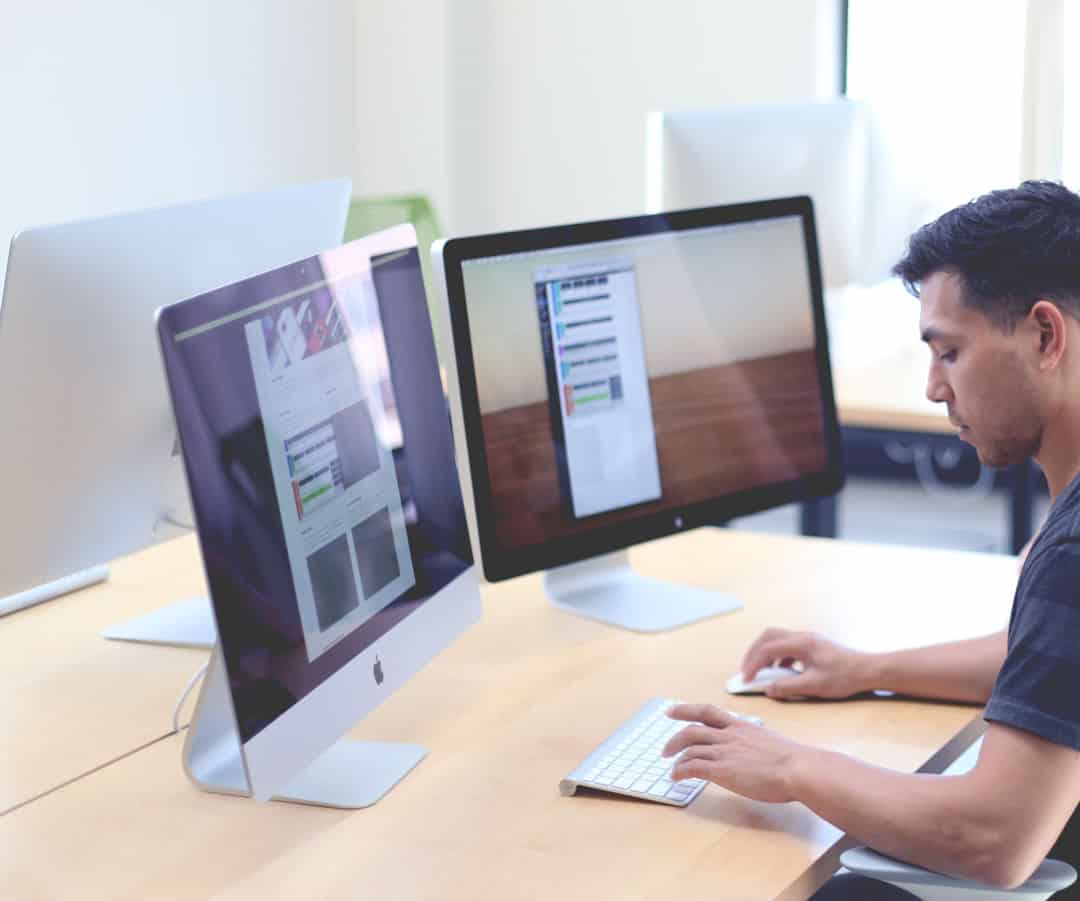 Get Connected
In addition to taking a proactive approach to providing compliance services to our members to enhance their safe access, utilization, and development within the industry, we provide a robust member access portal which includes comprehensive videos, compliance information by territory, legislative highlights, and more. As a member, you will gain access to our industry directory and our many, network partners for relevant referrals to experts best suited to help achieve your goals.