POST LICENSE SERVICES
Cannabis Consulting
for Retailers and Dispensaries
WE HELP CANNABIS RETAILERS MAXIMIZE EFFICIENCY AND RETAIN CUSTOMERS

We help retailers with all of their operational needs, train employees, and develop processes to increase customer loyalty and retention.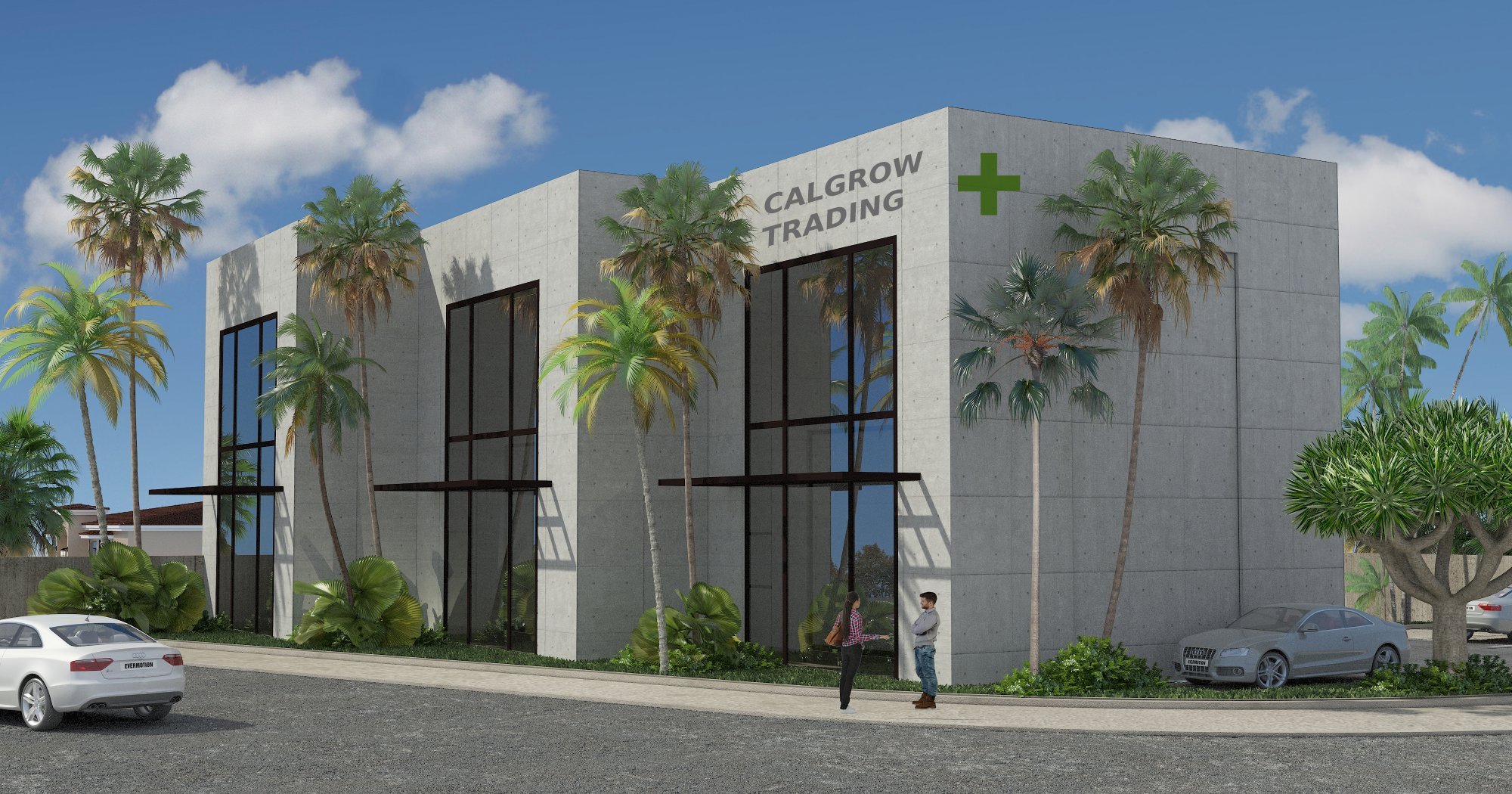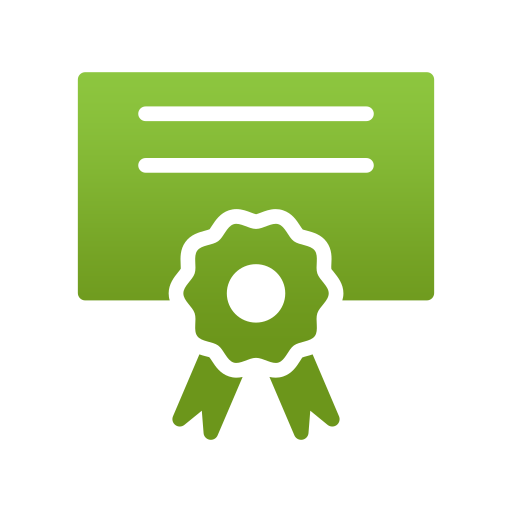 PRE-LICENSE SERVICES
License Acquisition
Property Acquisition
Property Suitability
Facility Design
Business Planning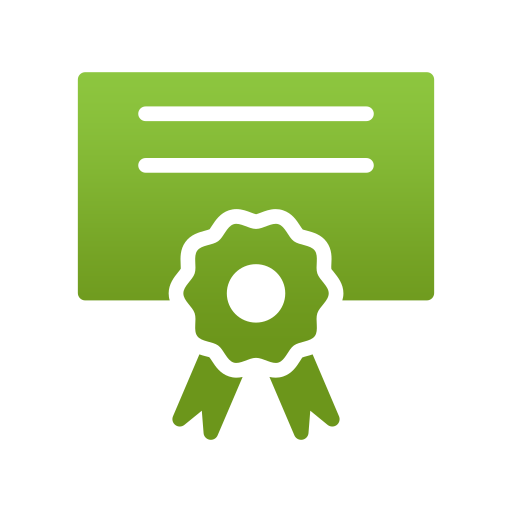 LICENSE RENEWAL
License Amendments
License Renewals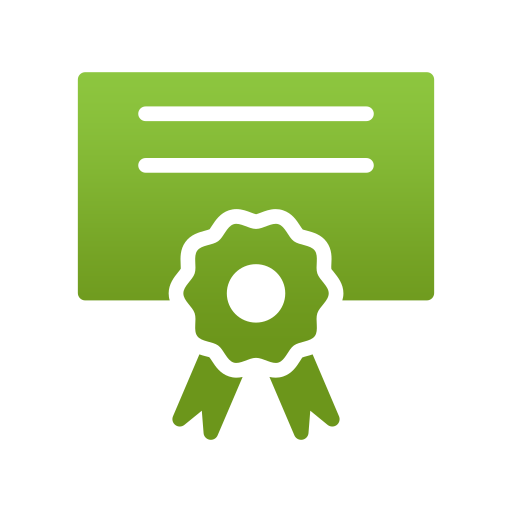 POST-LICENSE SERVICES
Staffing and Employee Training
Standard Operating procedures
Menu Development and Improvement
Sales Compensation
Not Operational yet?
If you're considering opening a cannabis manufacturing or have already begun the process and are looking for help getting licensed and operational, we'd love to help.
FIND OUT HOW THE NOCC CAN HELP YOUR DISPENSARY
Fill out the form below to schedule a call with one of our consultants. We will discuss your situation and recommend the best course of action moving forward.