POST LICENSE SERVICES
Cannabis Consulting
for Manufacturers
WE HELP CANNABIS MANUFACTURER'S DEVELOP INNOVATIVE PRODUCTS AND OPTIMIZE PRODUCTION

Whether you are troubleshooting an issue, developing a new product line, or navigating regulation, NOCC's manufacturing experts can help.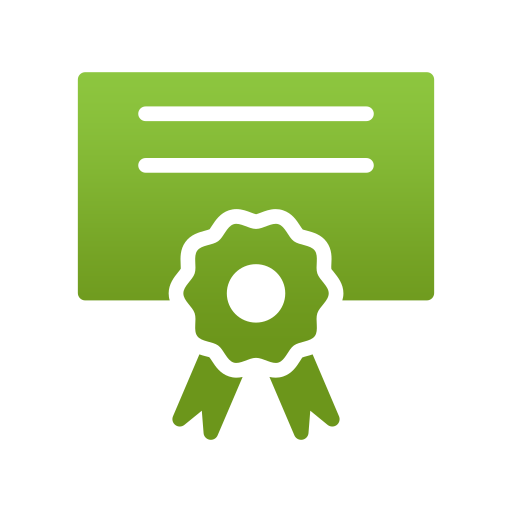 PRE-LICENSE SERVICES
License Acquisition
Property Acquisition
Property Suitability
Facility Design
Business Planning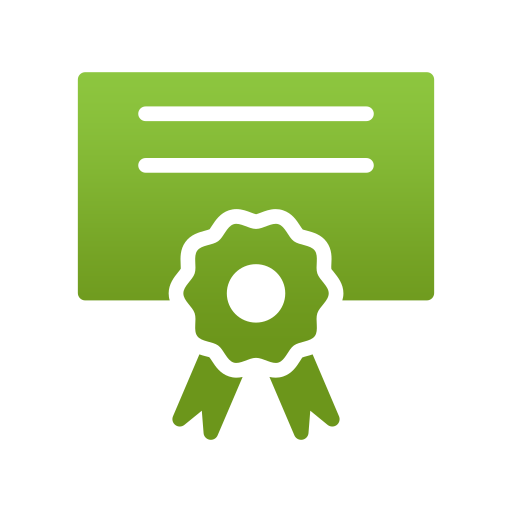 LICENSE RENEWAL
Quality Control Plan
License Amendments
License Renewals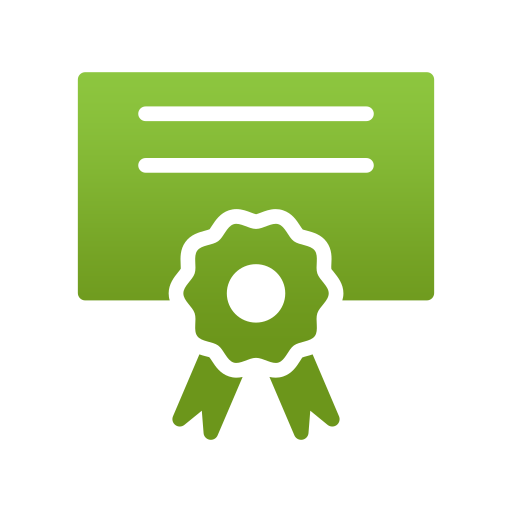 POST-LICENSE SERVICES
Employee Training
Standard Operating procedures
Equipment Installation and Troubleshooting
Product Development and Improvement
Packaging Development and Enhancement
Not Operational yet?
If you're considering opening a cannabis manufacturing or have already begun the process and are looking for help getting licensed and operational, we'd love to help.
FIND OUT HOW THE NOCC CAN HELP YOUR DISPENSARY
Fill out the form below to schedule a call with one of our consultants. We will discuss your situation and recommend the best course of action moving forward.