Cannabis Distributors
and Transporters
Setting your business up for success with sound strategies
CANNABIS DISTRIBUTORS AND TRANSPORTERS
California State legislation identifies distribution and transportation as new and distinct types of cannabis businesses. These businesses are responsible for transporting products through the supply chain, which requires a variety of logistics solutions. Additionally, the distributor model helps to increase the quality of products reaching the retail market and facilitates tax collection. While typically less controversial than other marijuana businesses, distribution and transportation face considerable scrutiny for inventory management and recordkeeping. Our consultants are well-versed in the complexities arising from these business models and can help streamline your workflow while obtaining the approvals you need and staying in compliance with local and state regulators.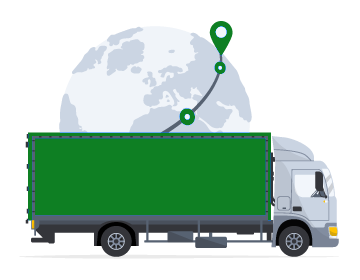 STRATEGY AND PLANNING FOR DISTRIBUTORS AND TRANSPORTERS
Cannabis distribution and transportation operations require thoughtful planning to be successful, particularly with logistics, inventory management, and recordkeeping. NOCC has successfully assisted many businesses with:
Business and operatings planning
Security plans
Site and facilities planning
Standard operating procedures
Logistics and implementation planning
Local and state permits and licenses
We can help you streamline your project and workflow so your productivity increases and you spend less time and money obtaining or maintaining approvals.
LOCAL APPROVALS
Transporters and distributors are less controversial than other cannabis businesses but nevertheless are highly scrutinized by city/county regulators. Convincing regulators you will follow the rules and pay your taxes requires obtaining multiple permits supported by significant documentation. Our consultants regularly assist clients in obtaining:
Land use permits
Building permits
Operator permits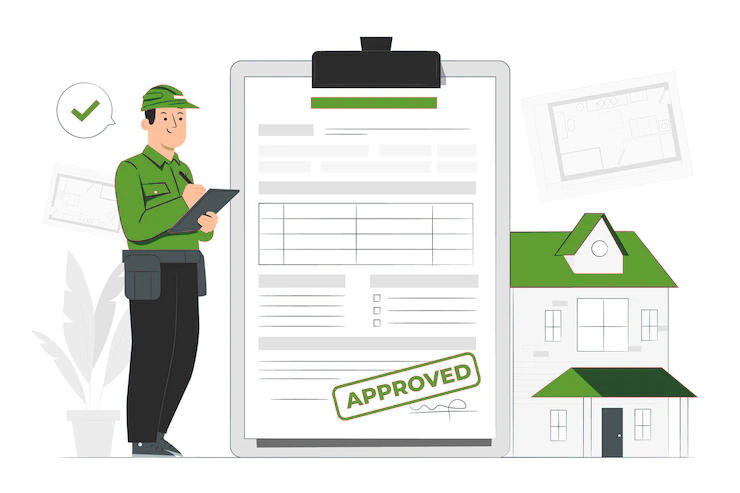 ENVIRONMENTAL APPROVALS
Legal distributors and transporters are not likely to face as many environmental regulations as other cannabis businesses, but may be required to prepare an environmental assessment related to vehicle fleet pollution or if land development is a part of the project. Additionally, monitoring may be required to ensure permit conditions are met. If your project needs an environmental approval, click here to learn more or contact us to speak with one of our expert consultants.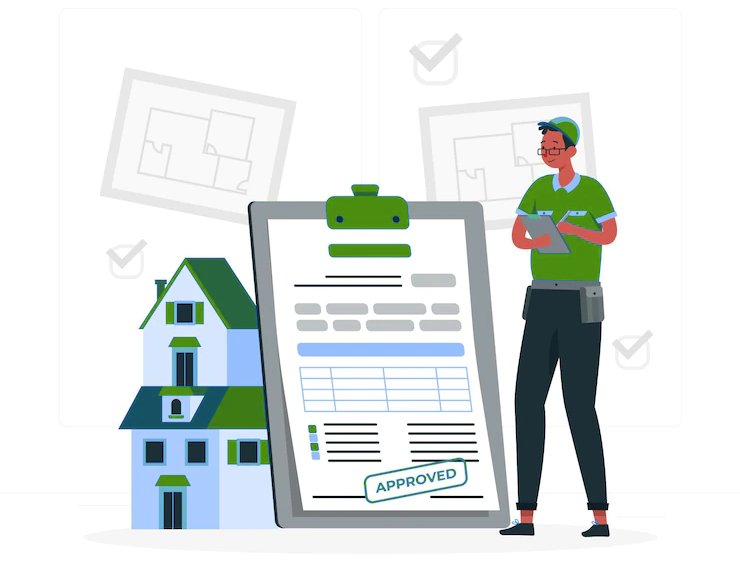 STATE LICENSES
Distributors and transporters in California must obtain a license from the Bureau of Cannabis Control to operate. To obtain a license, an operator must first have approval from the local government and submit a variety of documents, including standard operating procedures, explaining how their business will comply with regulations. Our consultants have prepared numerous license applications and know how to satisfy agency requirements quickly.
CANNABIS BUSINESSES CHECKLIST
ARE YOU PREPARED?
Starting and successfully operating a cannabis distribution or transportation business takes significant time and money. Our consultants know from experience the most efficient and cost effective way to get through this process is by implementing a well thought out plan that uses this investment wisely. We begin working with our clients by asking the following questions:
Have you thoughtfully defined your goals and are they measurable?
Have you prepared a business and operations plan?
Do you have a location in a city or county that allows cannabis businesses?
Have you prepared financial projections that estimate revenues and costs through setup and the first three years of operation?
Do you have an entity and associated legal and tax documents?
PERMIT/LICENSE REQUIREMENTS
Depending on your license type and situation, you will need the following items:
Business Entity Formation
Business & Operations Plan
Live Scan Background Check Property Deed or Lease Agreement Neighborhood Context Map
Site/Facilities Plans
Security Plan
Odor Control Plan
Building Permit (City/County)
Land Use Permit (City/County)
Business License (City/County)
Seller's Permit (Dept. Taxes & Fees Admin.) Surety Bond ($5,000)
Standard operating procedures
Commercial General Liability Insurance (Distributors, Microbusinesses)
Labor Peace Agreement (> 20 Employees)