Cannabis Cultivators
Maximize your business growth with strategic planning and expert licensing assistance
COMMERCIAL CANNABIS CULTIVATION
Growing commercial cannabis for recreation or medical use requires a high degree of skill to be competitive with ever-increasing demands from retailers, manufacturers, and consumers for better quality and pesticide-free products. Cultivators are now required to obtain and maintain costly local approvals, environmental permits, and state licenses, often before realizing a return on investment. Implementing an effective and well-planned strategy can mean the difference between operating a profitable cultivation business in compliance with state regulations and one that is continuously met with time delays, budget overages, failed inspections, and agency rejections.
Whether you operate a vertically-integrated, or a stand-alone cannabis cultivation operation, NOCC  can help you focus on growing your business while avoiding regulatory challenges and delays.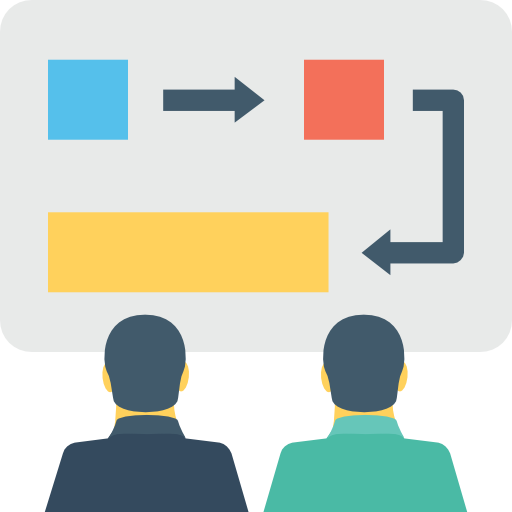 CULTIVATION STRATEGY AND PLANNING
Commercial cultivation operations require thoughtful planning to be successful. NOCC has successfully assisted many cultivators with:
Site and facility planning
Environmental assessments
Land use permits
Operations planning and SOPs
Vertical integration
Local and state licenses
We can help you streamline your project and workflow so your productivity increases and you spend less time and money to obtain and maintain approvals.
LOCAL APPROVALS
Before approving a cultivation operation, cities and counties need to be assured that your project will not impact your neighbors or cause significant damage to the environment and complies with all building, health, fire, and other regulations. Our consultants are experienced in streamlining your efforts to most efficiently obtain and maintain the approvals you need, including:
Land use permits
Building permits
Grading permits
Operator permits
We have been assisting businesses obtain these approvals for years and can provide cost-effective solutions for you.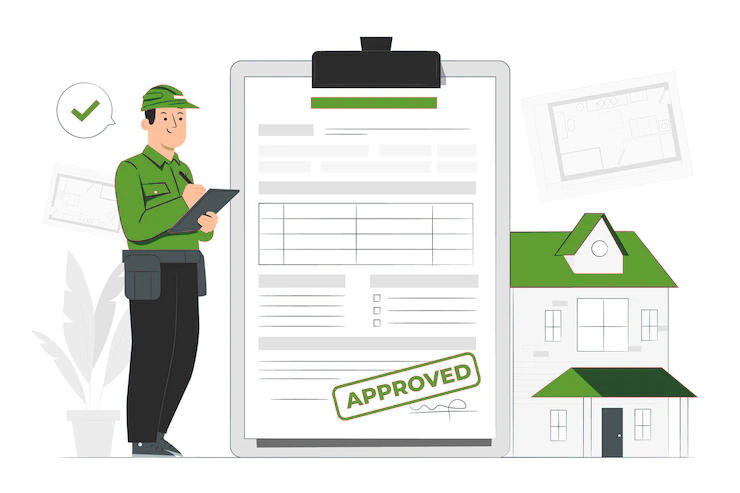 ENVIRONMENTAL APPROVALS
Like many states in the U.S., California has strict regulations focused on ensuring that cannabis cultivation and other land development projects do not significantly impact the environment. Cannabis cultivators who do not adequately plan their projects to comply with these requirements typically get caught up in regulatory red tape while continuing to hemorrhage financial resources. Our consultants are well-versed in federal, state, and local environmental law and know how to help you streamline your project from start to finish to avoid these pitfalls as much as possible. Standard environmental assessments and approvals include:
Water Board Discharge Permits
Lake and Stream Alteration Agreements
Wetlands Permits
Biological Resources Assessments
Cultural Resources Inventories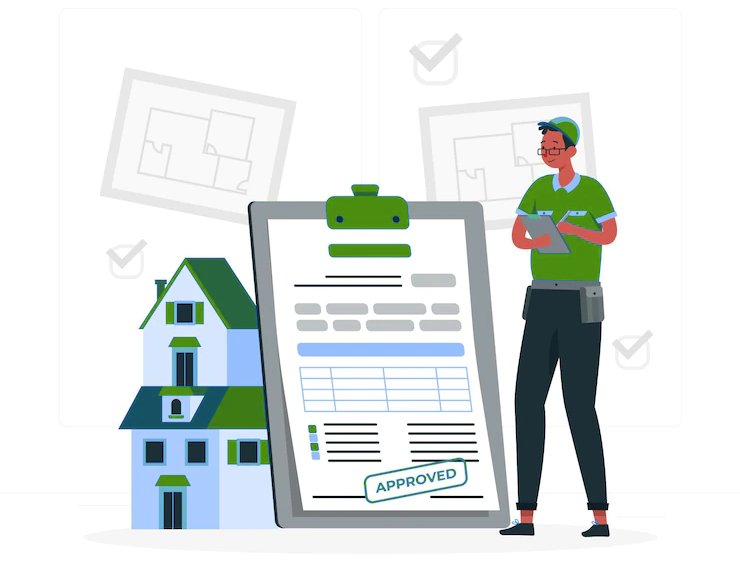 STATE LICENSES
In California, the Department of Food and Agriculture (CDFA) is responsible for issuing cultivation licenses to cannabis businesses. Our consultants have prepared and processed numerous cultivation licenses for operators. Whether you are looking for assistance with a single license, or vertically integrated operations, our consultants can help you with any of the following:
Outdoor cultivation
Mixed light cultivation
Indoor cultivation
Nurseries
Processing
CANNABIS CULTIVATORS CHECKLIST
ARE YOU PREPARED?
California is now issuing cultivation licenses, but it takes a lot of time and energy to prepare the documents you will need to obtain approval. Our consultants make an assessment of your needs by gathering information on the following:
Are your business goals well defined and measurable?
Do you have a location selected for your business?
Have you researched which cities and counties allow your type of business?
Have you prepared cost and revenue projectsions?
Do you have a knowledgeable team with multiple skill sets capable of setting up and operating your business?
Are you able to self fund or do you have a plan for capitalizing your project?
PERMIT/LICENSE REQUIREMENTS
Depending on your license type and situation, you will need the following items:
Business Entity Formation
Business & Operations Plan
Property Deed or Lease Agreement
Site/Facilities Plans
Security & Odor Control Plan
Grading, Building, & Land Use Permit
Business License (City/County)
Waste Discharge Permit (Water Board)
Biological Resources & Cultural Resources Assessment
Verification of Water Source (Water Board)
1602 Permit or Waiver (Dept. Fish & Wildlife)
Hazardous Materials Record Search (Dept. Toxic Substances)
Seller's Permit (Dept.Taxes & Fees Admin.)
Surety Bond ($5,000)
Labor Peace Agreement (> 20 Employees)