Providing affordable, streamlined solutions for cannabis entrepreneurs since our inception. Members gain instant access to our nationwide online cannabis regulation tracking tools. Inquire about our custom-tailored licensing, compliance, business development, and property aquisitions. We look forward to overseeing every step of your journey to ensure your confidence and success.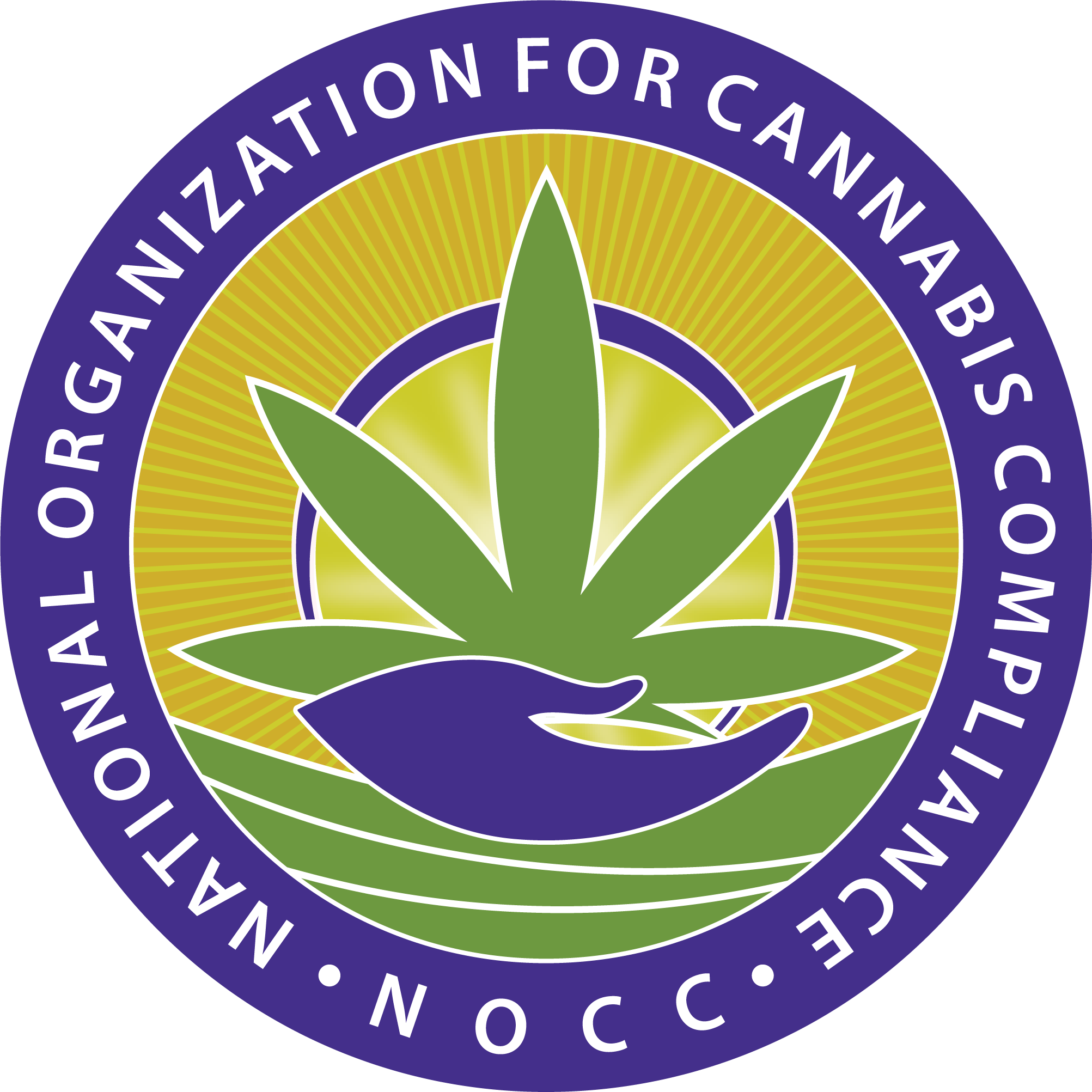 The NOCC was conceived to provide a clear-sighted compliance pathway for the cannabis industry by giving access to industry knowledge to our members while organizing a community which advocates uniformity, safe access, and advancement in sustainable cannabis related business procedures. Providing opportunity for both industry veterans and newcomers to enrich their communities through their cannabis advocacy and operations is core to the mission of the NOCC. Together we stand united in our support for a legal environment which benefits communities, businesses, and the constituents of our elected representatives. In addition, we are dedicated to supporting research for cannabis as a treatment method for cancer and advocating against unlawful use.
It's Simple. We provide key ingredients for success in this industry as a catalyst for fulfillment of your goals. We help you get the information you need, advocate on your behalf, and offer ancillary services which aid in business development contributing to your safe-access, growth, and profitability. Save yourself time while we do the ground work.
START-UP BUSINESSes
We help find the best opportunities in the cannabis space, get licensed, find a property, and become fully operational. Tailored to your unique goals.
Operational Businesses
We help operational businesses scale and maintain compliance with the BCC and other governing agencies.
LEGISLATIVE/REGS TRACKING
Monitor what is happening nationlly, locally,and statewide in realtime through our online membership portal. One-on-one personalized attention with a compliance representative included.
LEGISLATION/REG TRACKING
Gain access to comprehensive country, state, and local regulations and legislation tracking and insights in your member portal.
ADVOCACY
We are politically active. Working with government officials and organizing as a collective voice. No project is too big or too small.
NETWORKING
Gain access to comprehensive country, state, and local regulations and legislation tracking and insights in your member portal.
STAY COMPLIANT
We are your one-stop shop for affordable, streamlined compliance solutions. Focus on your business while we handle the paperwork.
EXCLUSIVE OPPORTUNITIES
Members are offered first choice at exclusive opportunities on aquisitions, deals, leads, and more.
EXPERIENCED ADVISORS
The experience of our associates amounts to decades in the industry. We work with you one-on-one to accomplish your goals.
SEMI-ANNUAL MEMBER
$59.00 PER MONTH
FEATURES:

Online Knowledge Bank

City, County, State Resources

Legislative/Regs Tracking

Industry Consultation

Opportunity Reports

Policy Updates

Member Benefit Discounts

Licensing, Property, and More

Political Representation

Network of Experts
ANNUAL MEMBER
$29.50 PER MONTH
FEATURES:

Online Knowledge Bank

City, County, State Resources

Legislative/Regs Tracking

Industry Consultation

Opportunity Reports

Policy Updates

Member Benefit Discounts

Licensing, Property, and More

Political Representation

Network of Experts
CUSTOM COMPLIANCE
Licensing, Property, and More
All Member Benefits

Licensing/Permits

All State Paperwork

All County/City Paperwork

Standard Operating Procedures

Entity Formation

Property Consulting/Search

Business Plans

Site/Facility Plans

Security/Odor Control Plans

(AND MUCH MORE)
2372 Morse Ave, Irvine CA 92614
5013 S Louise Ave, Sioux Falls, SD 57108
3104 E Camelback Rd, Phoenix, AZ 85755